IMPROVING POPULATION HEALTH
One Person at a Time
RiverStar Solutions for Whole Person Population Health empower physician practices and community-based agencies (like VITA, AARP, 2-1-1 centers and social service agencies) to measurably improve the mental and physical health of the communities they serve, one person at a time. Our practical solutions help our clients address issues related to behavioral health, social determinants of health (SDoH), substance use and homelessness and more effectively manage patient and client care. RiverStar's solutions are based on a true person-centered approach to improve outcomes and provide a better care experience — while simultaneously delivering tangible business value. Our solutions empower our clients to:
ASSESS
Effectively Assess
the population(s) they serve for a wide variety of factors relevant to health and well being.
Connect
Efficiently Connect
patients and clients with resources (in-house or external) to facilitate care, assistance and/or independence.
Track
Accurately Track
and monitor patient and client progress via a set of industry-accepted metrics and tools.
SUSTAIN
Create Sustainable
business practices through predictable reimbursement and repeatable financial models.
REPORT
Gain Insight
into micro and macro data sets that enable both personal improvement and community-wide change.
OUR CARE MODEL
Breaking the Repetitive Cycle
RiverStar's true person-centered approach to care aims to stop the repetitive care cycle, dramatically improve outcomes and create an environment that empowers the patient or client to become more self-sufficient.
THE TRADITIONAL MODEL:
Process Centric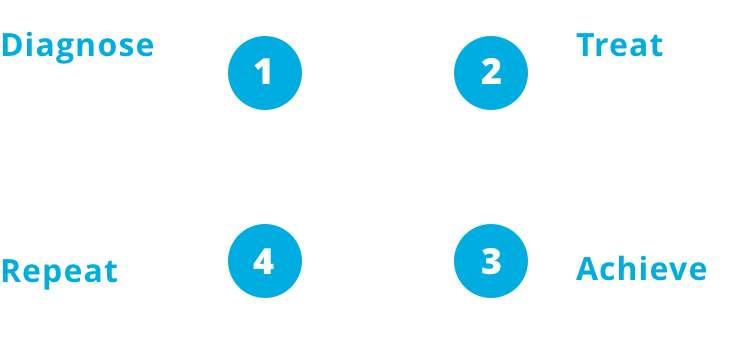 RIVERSTAR'S MODEL:
Person Centric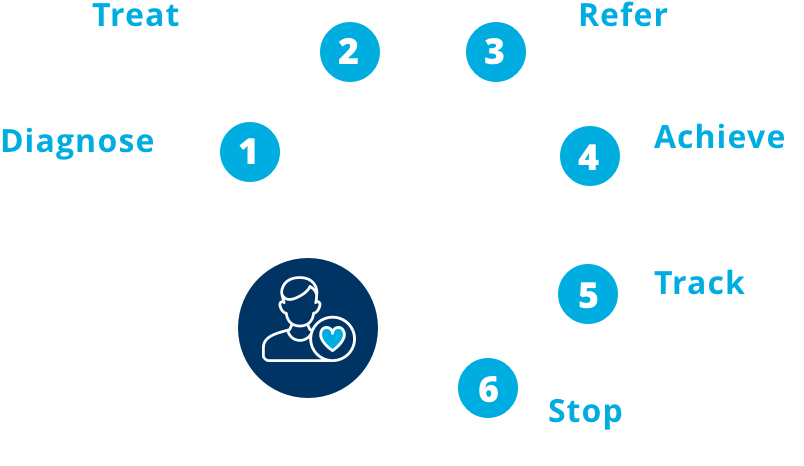 See RiverStar's Solutions in Action
Get in touch with us today to discuss your needs and schedule a one-on-one consultation.