About RiverStar
RiverStar delivers software and consulting services for companies that rely upon their inbound or outbound contact center as a key part of their business. Our software empowers developers to create workflows that integrate with internal systems and are 100% unique to how their business runs.
Our development consultants assist with specialized points of integration — and are experts in extending the value of existing systems, such as InContact, by creating custom desktop workflows that work with these systems to streamline complex customer-facing processes. RiverStar helps our customers achieve tangible results, such as increasing agent productivity by 35%, conversion rates by 25% and first call resolution by 20% — as well as reducing call handling time by 10% and training time by 50%. Some of the world's largest organizations across multiple industries have entrusted RiverStar with their complex customer-facing processes.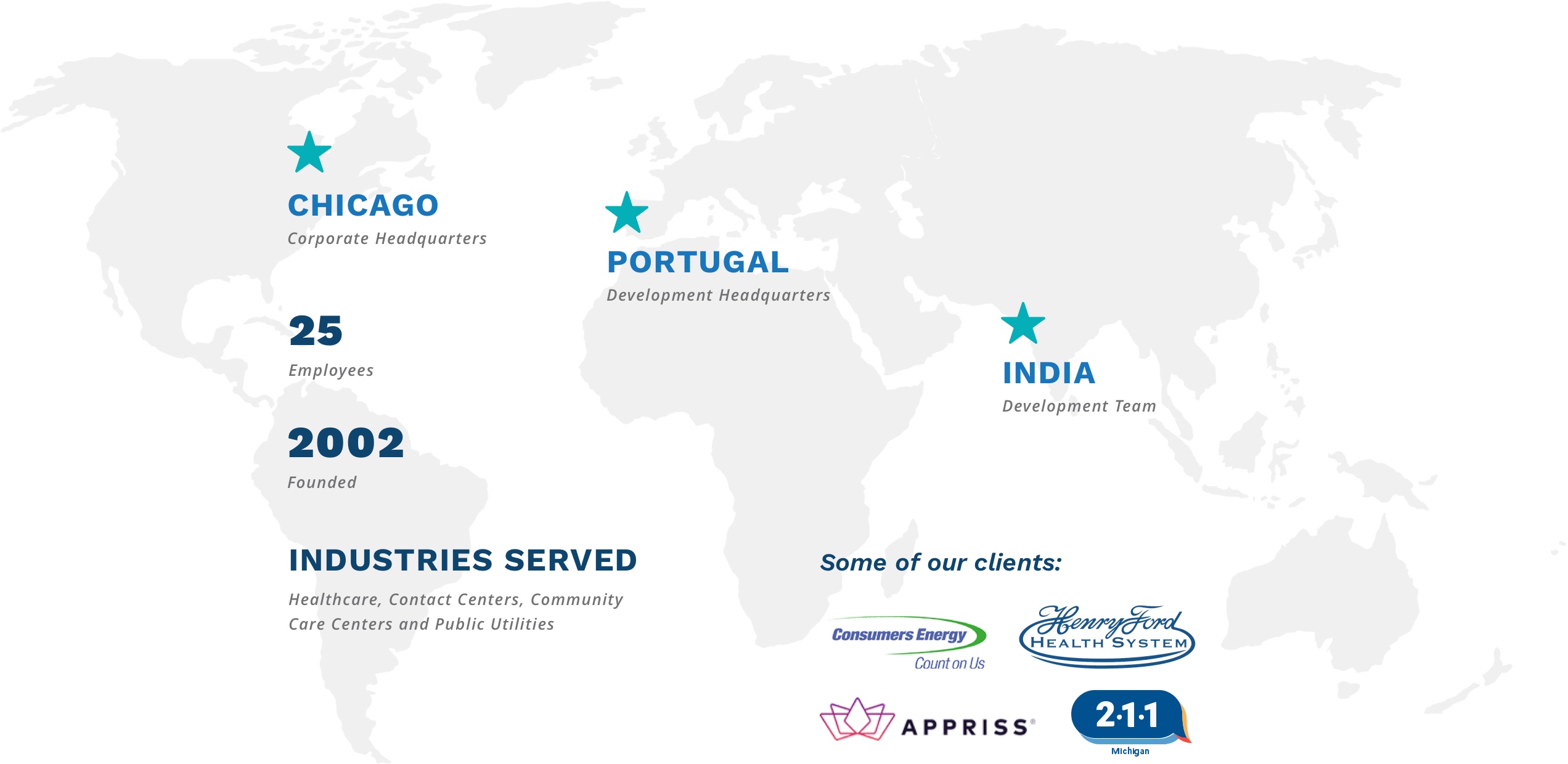 Leadership Team
Our experienced team is the driving force behind the mission of RiverStar — providing strong, results-driven leadership for a team of skilled, customer-centric employees.
What's Happening at RiverStar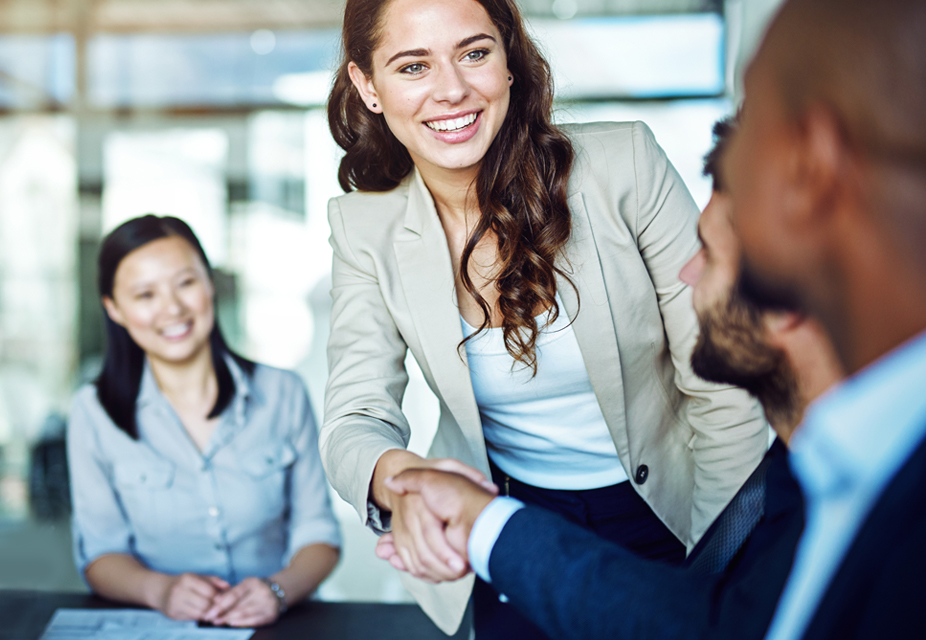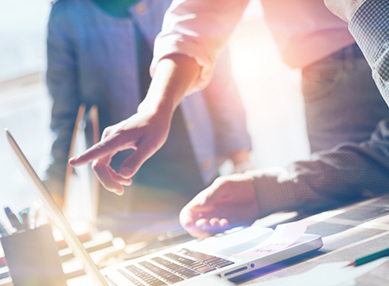 Be Part of Transforming Customer Experiences
At RiverStar, we work leading organizations to transform their customer, client, and patient experiences into user-friendly, frustration-free environments. We work hard to deliver amazing customer experiences for even the most complex customer-facing processes.
We're a customer-centric company with integrity — our team is knowledgeable, trustworthy and deeply committed to helping our customers succeed every step of the way.
If this sounds like the kind of culture and work environment you'd like to be a part of, we'd love to talk with you. RiverStar offers a competitive benefits and salary package, in-depth training and guidance and the opportunity to be a part of a fast-paced team environment.
Our Current Positions
RiverStar is currently accepting applications for our Sales Agent positions with our Physicians With Vision product line. For more information, visit the Physicians with Vision careers page.