Develop Workflows Directly Within Unified Agent Desktop.
Create workflows quickly and easily with on-demand functionality, without ever leaving Unified Agent Desktop.
Dynamic Script Editor
Easily create dynamic, conditional logic-based workflows and scripts.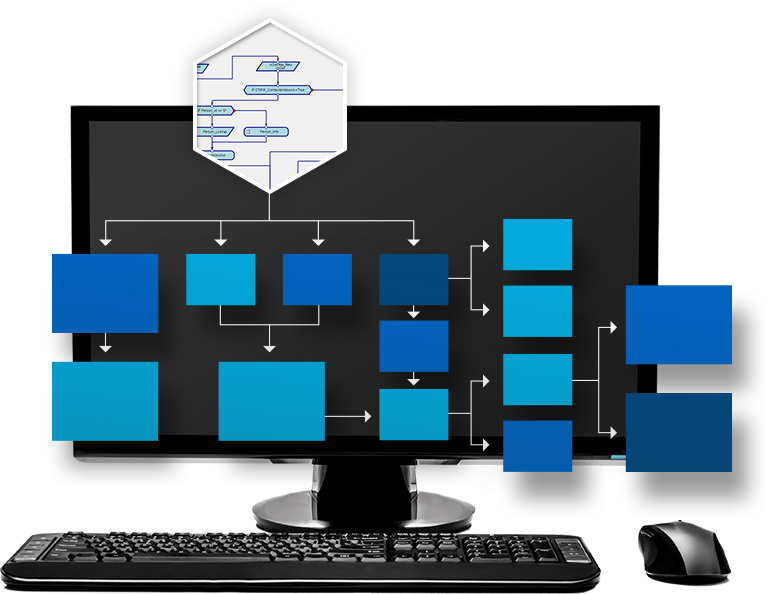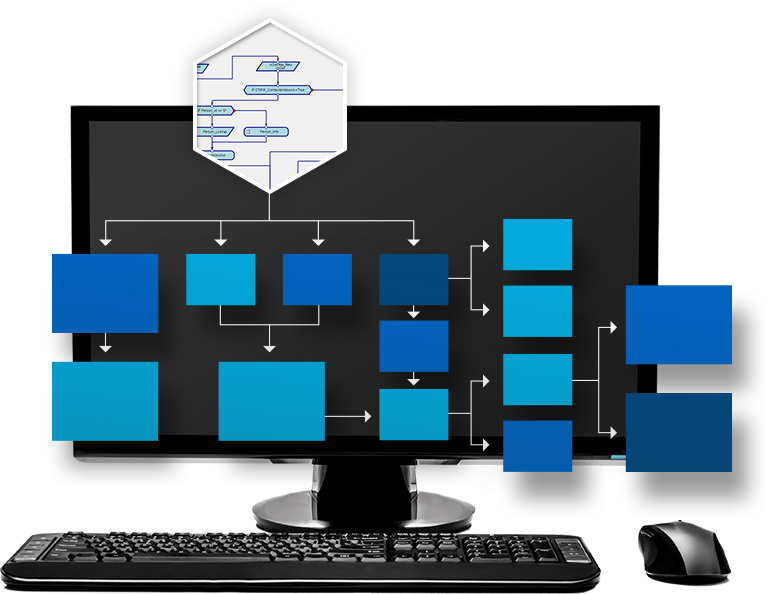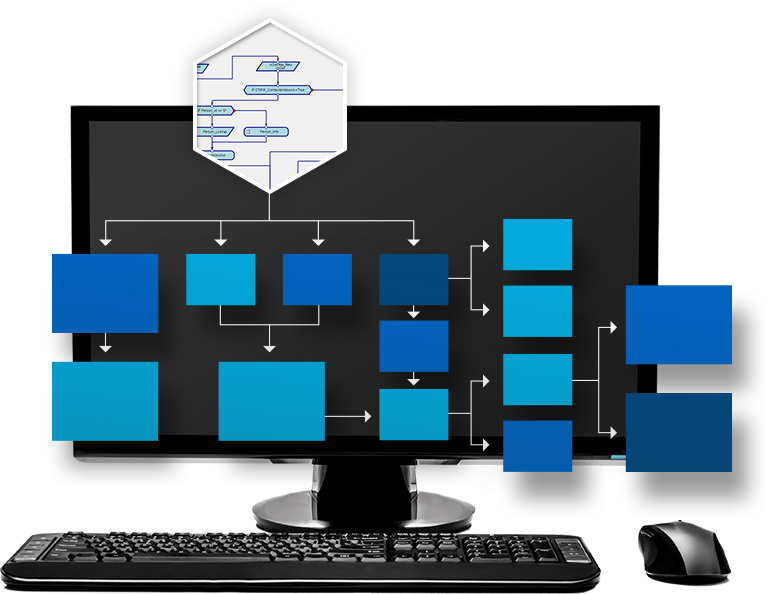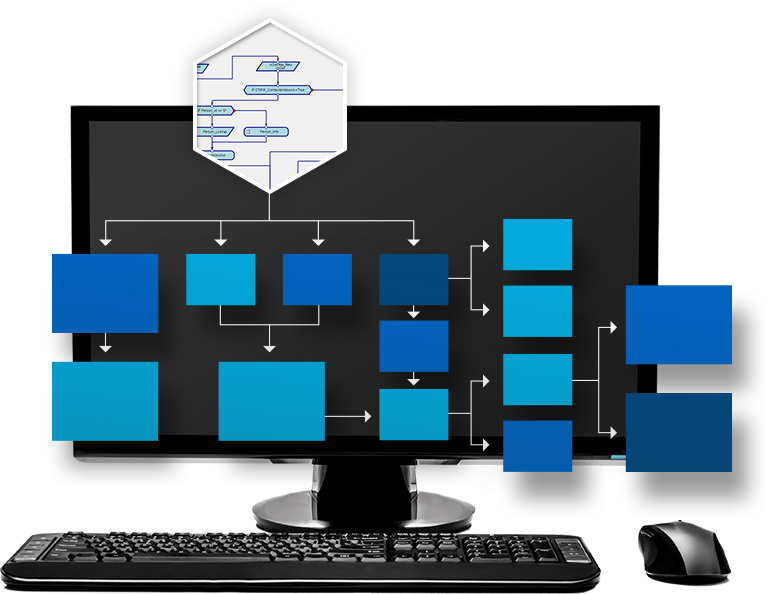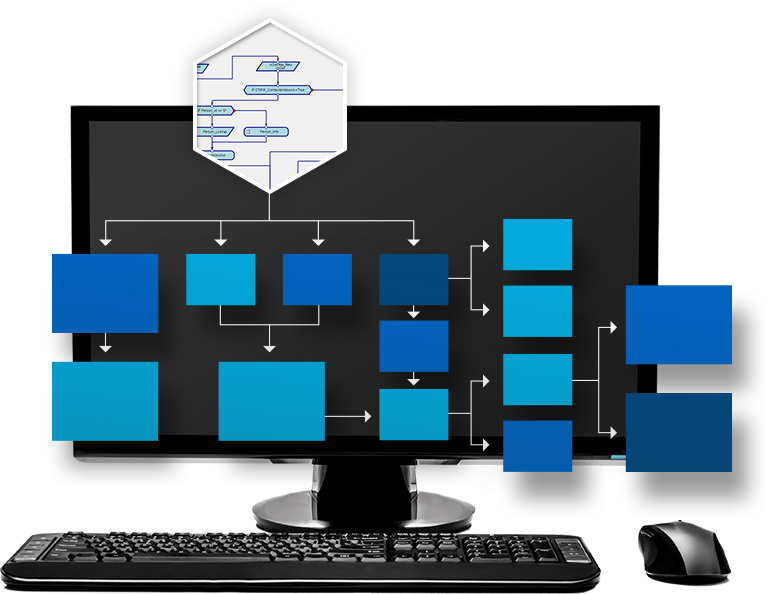 Develop scripts and workflow rapidly

No development expertise needed

Respond immediately to agent requests

Change processes on the fly
Three dynamic case studies. One powerful solution.
Download RiverStar case studies to learn how other leading organizations created dynamic contact center efficiencies.
All fields required.