Resources
Check here often for resources to get expert tips, thought leadership and educational tools from RiverStar.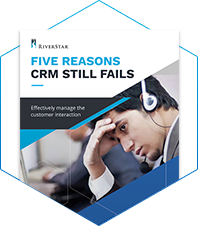 Five Reasons CRM Still Fails
This white paper covers a fresh new outlook on the top five reasons why CRM still fails to effectively manage the customer interaction when used as a primary information source for agents when they interface with customers.
Download White Paper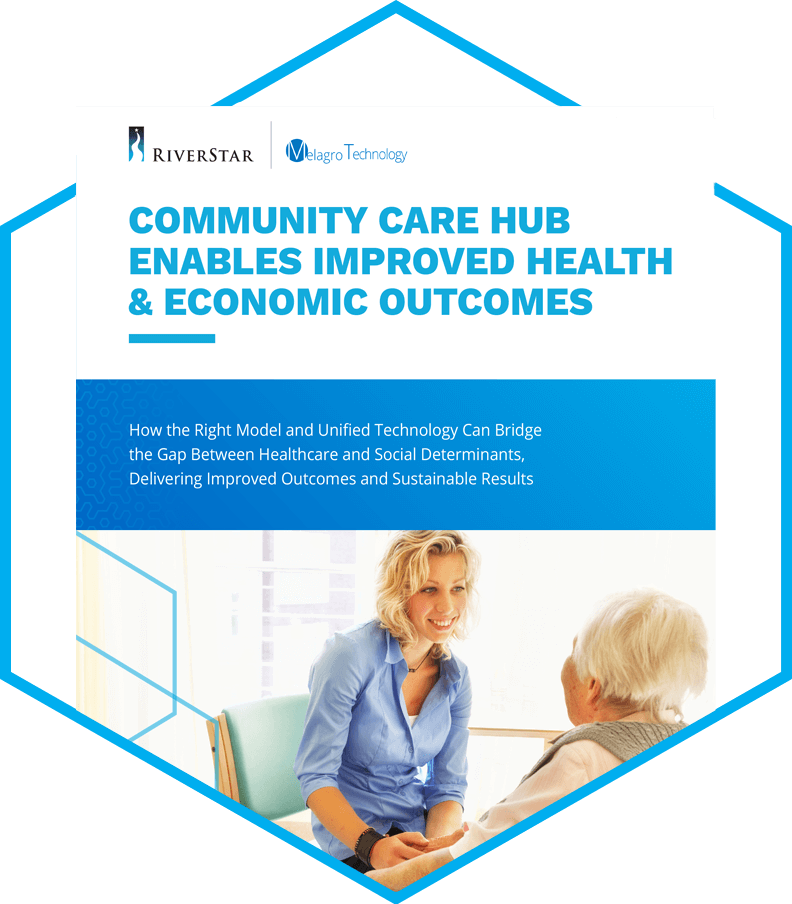 Community Care Hub Enables Improved Health And Economic Outcomes
Learn how the right model and unified technology can bridge the gap between healthcare and social determinants, delivering improved outcomes and sustainable results.
Download White Paper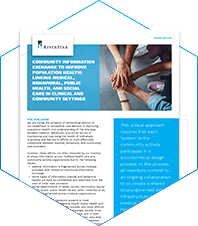 Jackson County, MI Community Health Information Exchange
Download a series of four documents to learn how Jackson County, MI designed and developed a community information exchange to improve its population health. Learn about the participatory design, the technical design, the services in the exchange and how it all came together.
Download Case Studies
Michigan Tax Prep by the Numbers Infographic
The Michigan Economic Impact Coalition assists over 100,000 customers with financial needs to file their taxes. Learn how RiverStar's Tax Appointment Scheduler powers the scheduling process and has a tremendous positive impact on the state of Michigan!
Download Infographic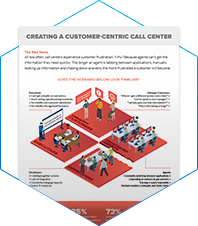 Creating a Customer-Centric Contact Center
Contact centers experience frustration when agents can't get the information they need quickly. Learn how RiverStar can turn frustration into a customer-centric hub of knowledge that makes your customers, agents, developers and executives happy!
Download Infographic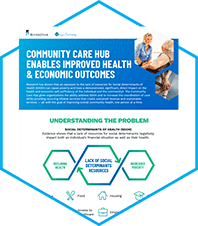 Community Care Hub Enables Improved Health And Economic Outcomes
Get an easy-to-understand, visual view of how the Community Care Hub gives organizations the ability to increase the coordination of care while creating sustained revenue and improving overall community health.
Download Infographic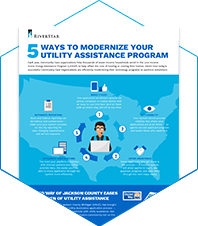 5 Ways to Modernize Your Utility Assistance Program
Learn how today's successful Community Care Organizations are efficiently modernizing their technology platforms to optimize LIHEAP enrollment.
Download Infographic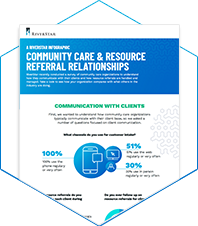 Community Care & Resource Referral Relationships
Benchmark yourself against how other community care organizations are communicating with their clients and how resource referrals are handled and managed.
Download Infographic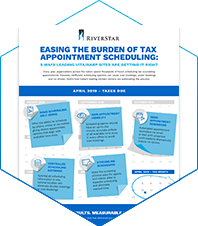 Easing the Burden of Tax Appointment Scheduling: 5 Ways Leading VITA/AARP Sites are Getting it Right
Find out how your organization can eliminate inefficient scheduling systems that can cause over-bookings, under-bookings and no-shows.
Download Infographic
Videos
Take a look at our Community Care Hub video.
Take a look at our Unified Agent Desktop quick-demo.